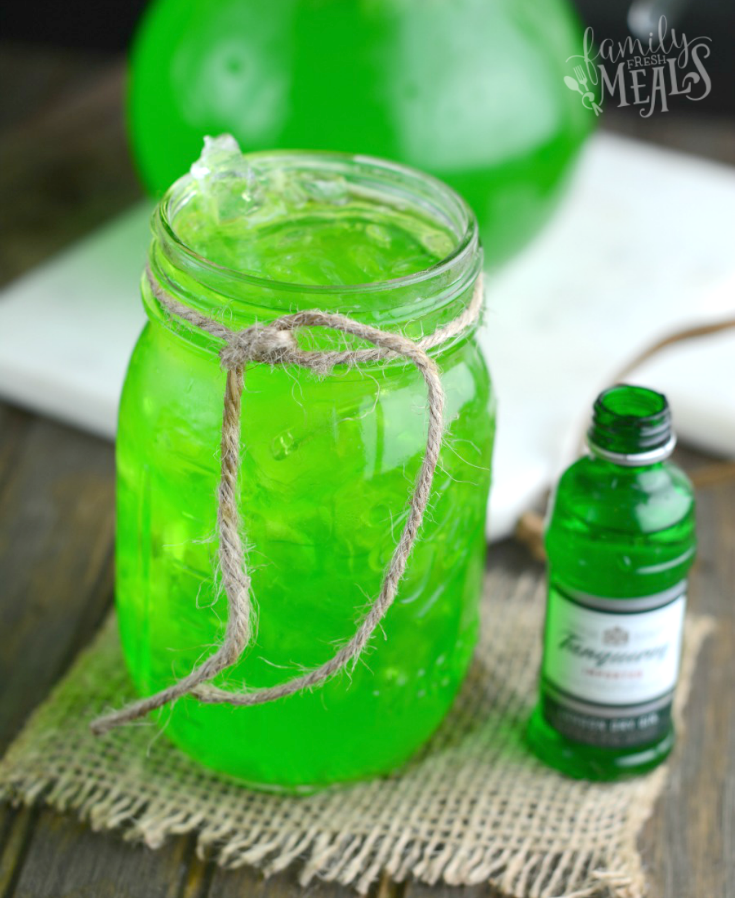 I just thought this cocktail looked delicious and what a fun drink to make if you are celebrating St. Patrick's Day.
(printable version at bottom of post)
INGEDIENTS:
1 cup sugar
1 package Unsweetened Lime Flavored drink mix
1 24 oz can of pineapple Juice
1 liter of Sprint or 7up
1.5 cups Gin (optional)
1. Mix together Pineapple juice and sugar. Stir in Lime mix, dd in soda. Stir in gin for the boozy version and enjoy!