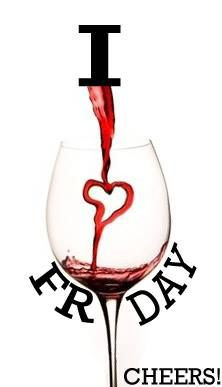 Well, it's my last Friday home and I'm sad, sad, sad...kinda. Truly, this summer has been a gift as it was the most "low key summers" of my life. Why, you might ask? Well, no children to care for or grandchildren to care for or classes to take as I'm on the "retirement path". That being said, today, I am doing some quick:
furniture oiling,
grocery shopping,
meal planning,
lunch planning,
work day planning and
weekend fun planning.
Reality is setting in and it's time to return to a weekly routine as everyone works. Let my countdown begin...
3...2...1...and
IT'S BACK TO WORK TIME ON MONDAY!