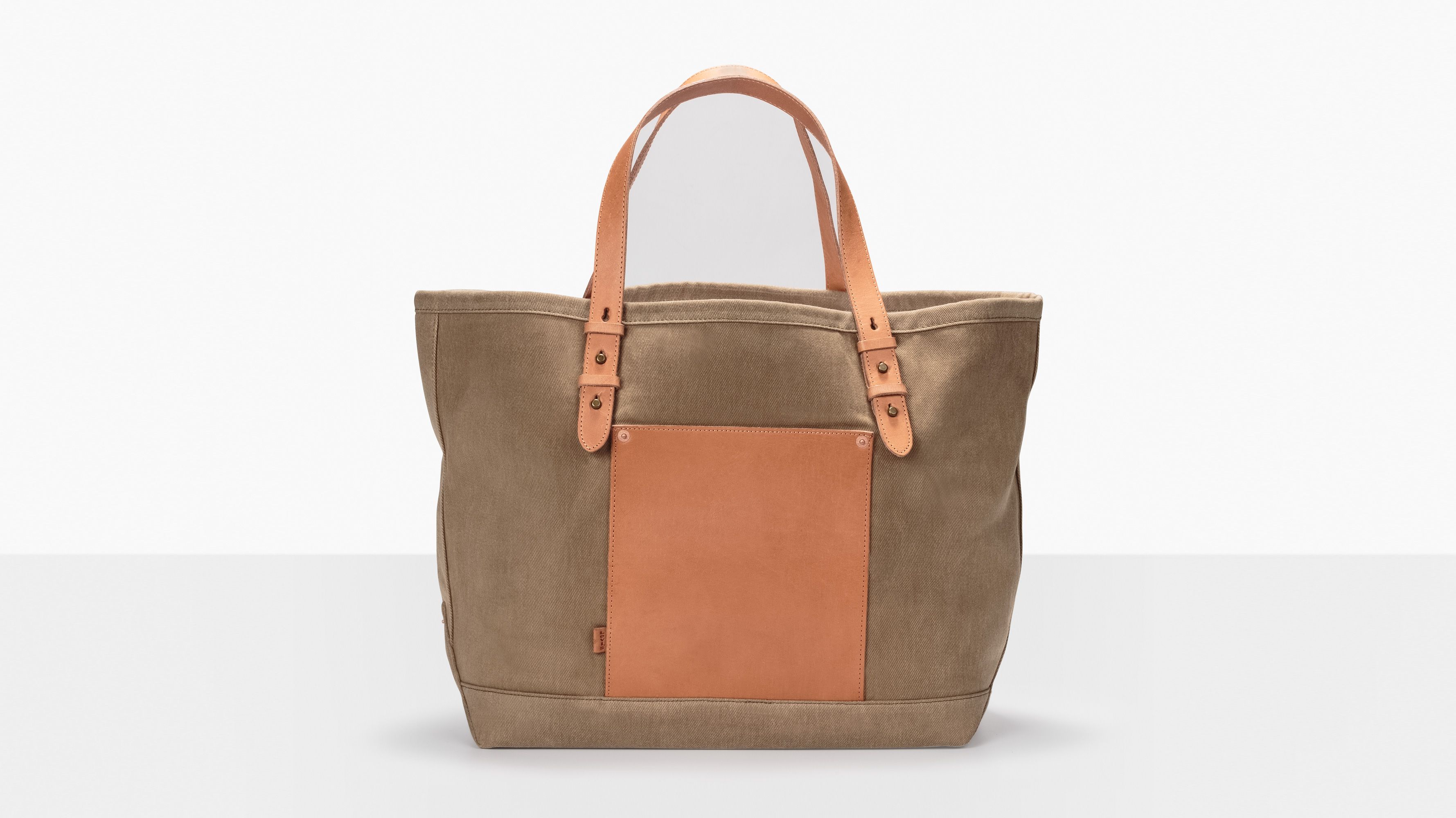 I love purses and clutches and totes and lately, Levi and Gap sites. So, when I found this great deal, I went for it and was more than delighted when I found it in the mail today. The bag is beautiful and durable and stylish. Inside, there is space and pockets and a zipper compartment. In addition, the leather is real. This bag is amazing for the price.
If you are in the mood to treat yourself,
go here now!
There will be a smile on your face when you open your delivery!