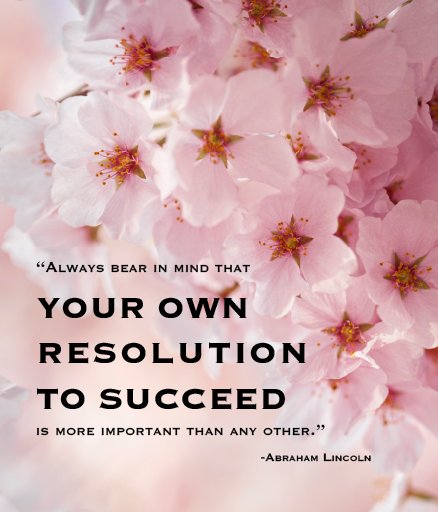 I hope you had a nice weekend. I...
was more than productive on Saturday and when I finally got home around 4, I made mashed potatoes and peas and lamb chops with fresh herbs as I unpacked groceries. Talk about major multi-tasking.
went out on Sunday and bought one engagement gift, one bridal shower gift, beer and groceries. Then, I made stuffed cornish hens to serve with the left over peas and mashed potatoes that I made yesterday.
was excited to hear about the bridesmaid dress fitting for our dear Jen's wedding. The festivities have begun.
received the call before 2 that our district has cancelled classes for tomorrow along with all of the other districts in our area.
did 3.18 miles on the treadmill this morning and then upon arriving home, had a slight panic attack when the garage door pin pad would not work. Lesson learned: leave the front door opened when I go out on Polar Vortex days in Nick's car as he does not have a remote.
Enjoy the last week of January, if you can even believe it!