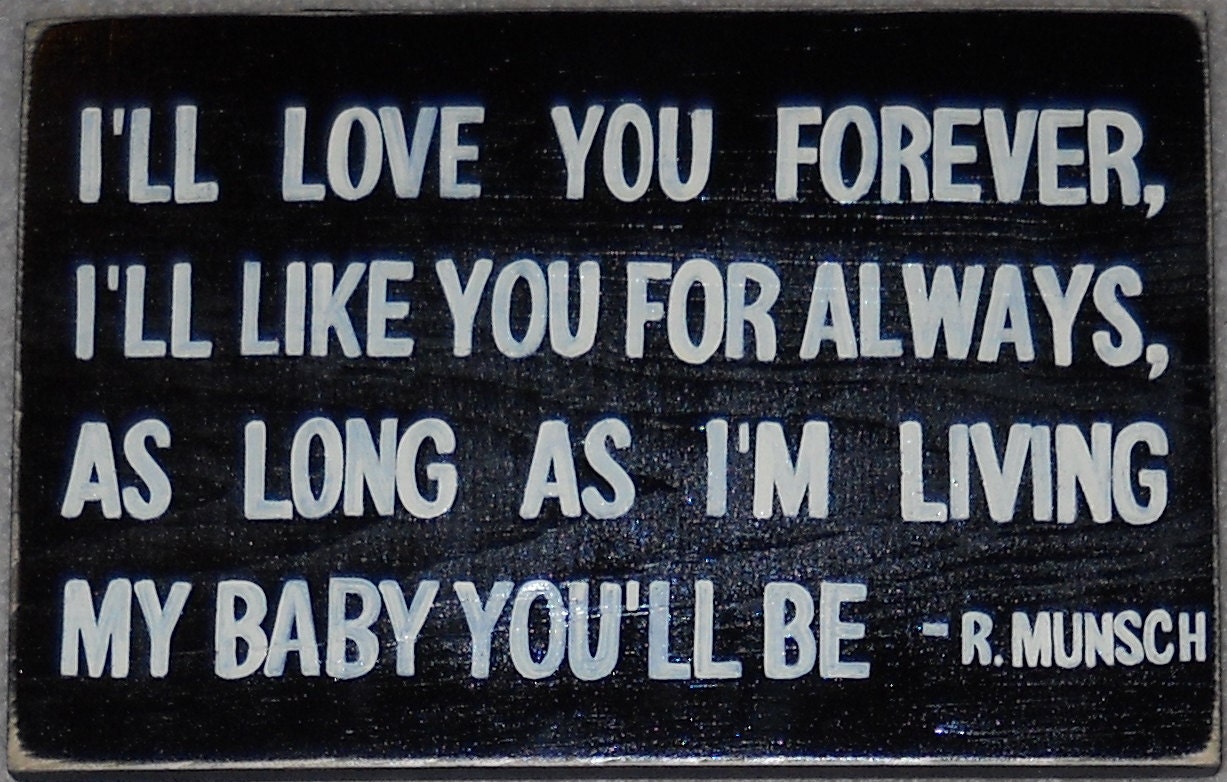 Many a trip to has been made to Walmart for supplies and food.
A trip to the hardware store resulted in electrical tape being bought so Nick's leg can be wrapped in plastic and taped so he can take a quick shower.
Sheets are changed, floors washed, the bathroom is sanitized and rugs are washed and vacummed.
Sandwich are in the refigerator and it has fruit and milk and juice and Gatorade.
Cabinets have food.
Coach has been contacted and plans are in place for transportation to and from classes.
The handicap sticker is hanging from the rear view mirror.
Encouraging words are being shared so Nick's spirits don't get too down as the next 2 weeks are going to be challenging for him both physically and mentally. He loves his team and team mates so not being with them daily is going to be very difficult.
Oh my, parenting is really a never ending endeavor but it's what we do because we will love our kids forever!